Manufacturers of Frozen Treats.
High quality freeze-at-home ice pops in a range of unique fruity and sour flavours, that the kids will love just as much as the adults. Pop them into your freezer and watch them disappear!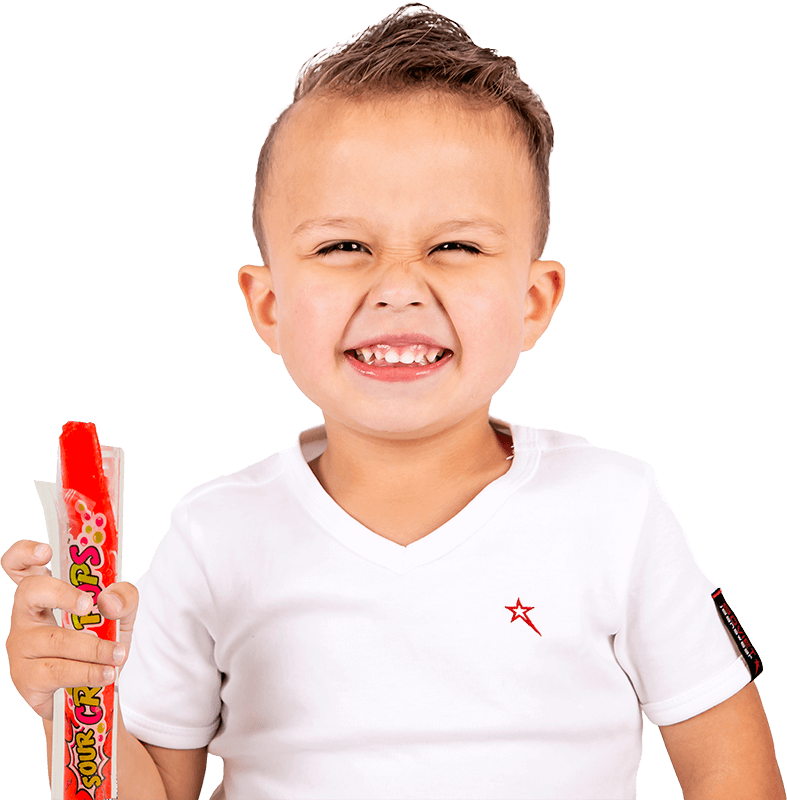 In our quest to supply superior products that you can truly rely on, only the finest ingredients and raw materials are selected for our products.